Cooking and Catering Equipment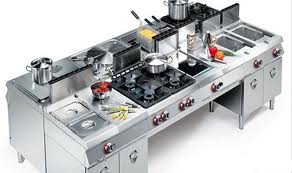 Our services for commercial catering and cooking systems include the following:
Stainless steel benches.

Combi ovens.

Fryers.

Dishwashers.

Glasswashers.

Ice machines.

Exhaust hoods and ventilation


Hot plate

Bain Maries

Microwaves

All Robo Coupe mixers and blenders

Kitchen Evaporative Coolers

Any other kitchen equipment
We specialise in the fault diagnosis, repair, servicing, software updating, maintenance, and chemical supply (wash and rinse tablets) for all your commercial catering and cooking systems. For more information or quotation on products or supplies please contact our office.